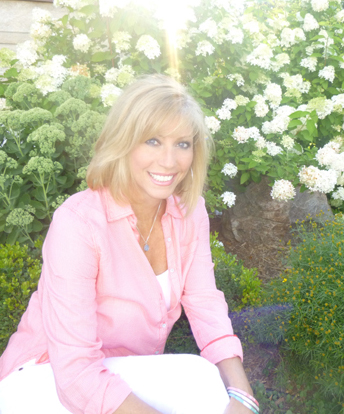 What words are you speaking about your future?
(From our 2 minute daily inspirational program, Healing Moments)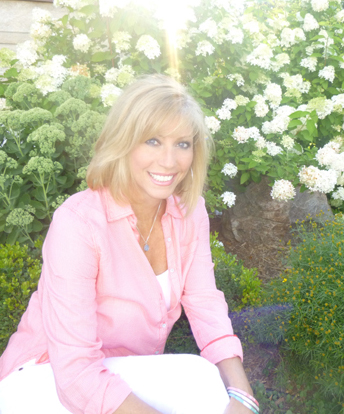 Why are there times when healing does not manifest itself in our lives? Perhaps we need to take a hard look at ourselves. What are we confessing? What are we believing? Does it line up with God's Word? Don't be quick to blame God for not giving us an answer...
(From our 2 minute daily inspirational program, Healing Moments)